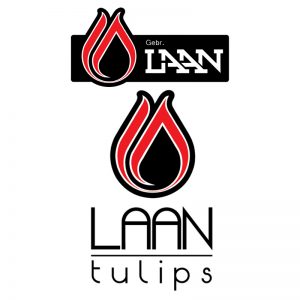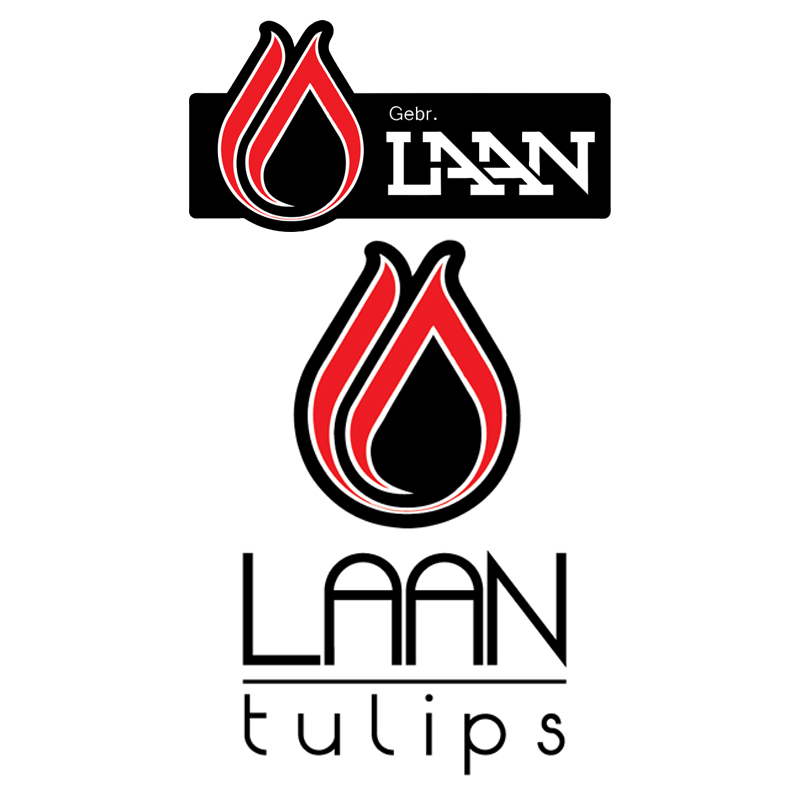 ANNOUNCEMENT: Gebr. Laan —> Laan Tulips
A new name, a new logo and a new website. Some might have noticed that we have worked hard to mak… Read more...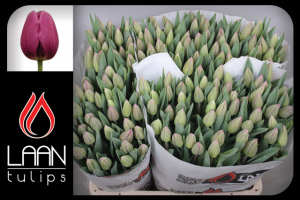 Onze eerste Barcelona's van het seizoen vind je morgen bij veiling Aalsmeer en Rijnsburg, maar vandaag al beschikbaar op Floramondo!… Read more...