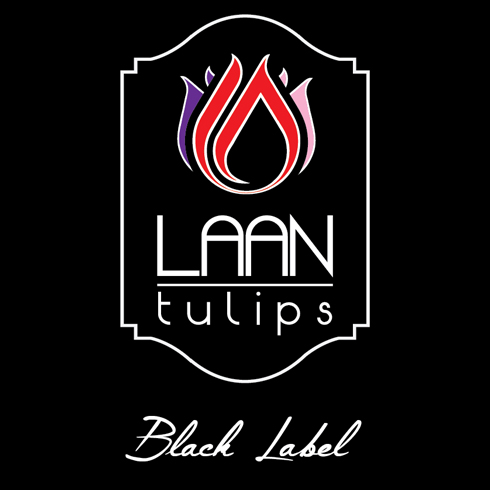 Black Label

is now

in the auction house

!

From today you can find our new quality brand Black Label at the flower auction in Aalsmeer and Rijnsburg ! Tulips from Black Label by Laan Tulips are:
– Chrysal BVB Plus prepared (up to 30% longer vase life)
– MPS-A certified
– Independently verified
– Reliable quality
When you and your customers want to be clearly distinguishable in the market with high quality tulips, choose Black Label.
For more information: https://www.laantulips.nl/en/black-label/