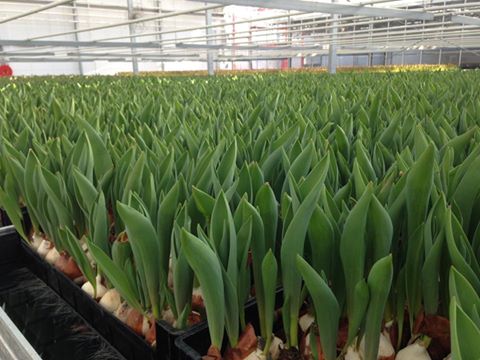 It is always spring at Laan Tulips!
In a few weeks we will start again with the delivery of our tulips to the biggest flower auction-house in the world. With a wide selection of high quality tulips we spread colors and happiness across the world.
What is your favorite tulip color? Let us know in the comments.